I have a cold. Or allergies. Or some awful sneezy affliction.
One cure for feeling crummy is online window shopping.
I'm basically in love with this necklace from Anthropologie.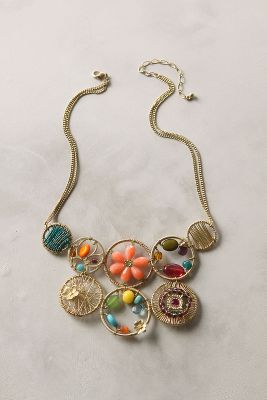 This Modcloth dress is Fall perfection…

I want this dress from Dainy June so bad it hurts.
And these boots from Zappos look comfy and cute.

Let's see how long it takes me to order one of them…